Ritchie Bros. to Hold Las Vegas Auction During ConExpo
On March 9-10, 2017, Ritchie Bros. will sell thousands of items at its Las Vegas site during ConExpo. "We want companies to benefit from the record crowds we expect this March," said Ron Moss, regional sales manager, Ritchie Bros.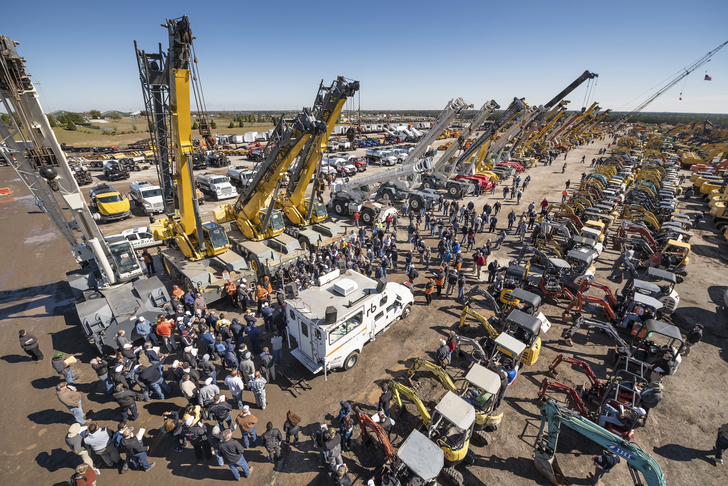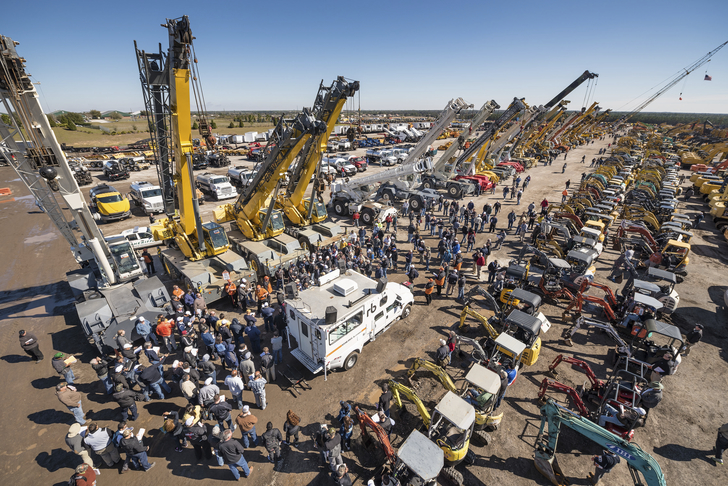 More than 1,000 equipment items have already been consigned for the unreserved public auction. For a complete list of equipment visit rbauction.com/Vegas. More than 150 owners have already consigned equipment to the auction, including Las Vegas Paving and the Komatsu Equipment Co.
"We hold four great auctions at our Las Vegas site each year, but our auction held during ConExpo every three years is different," Moss said. "In March 2014, we sold more than 2,300 items for 400-plus consignors, resulting in US$60+ million in gross auction proceeds—that still stands as our site record. That auction attracted more than 4,750 bidders from 63 countries, which is also still a record."