Raimondi Cranes SpA has announced the appointment of Mauro Masetti as Commercial Director, a key step in the company's strategi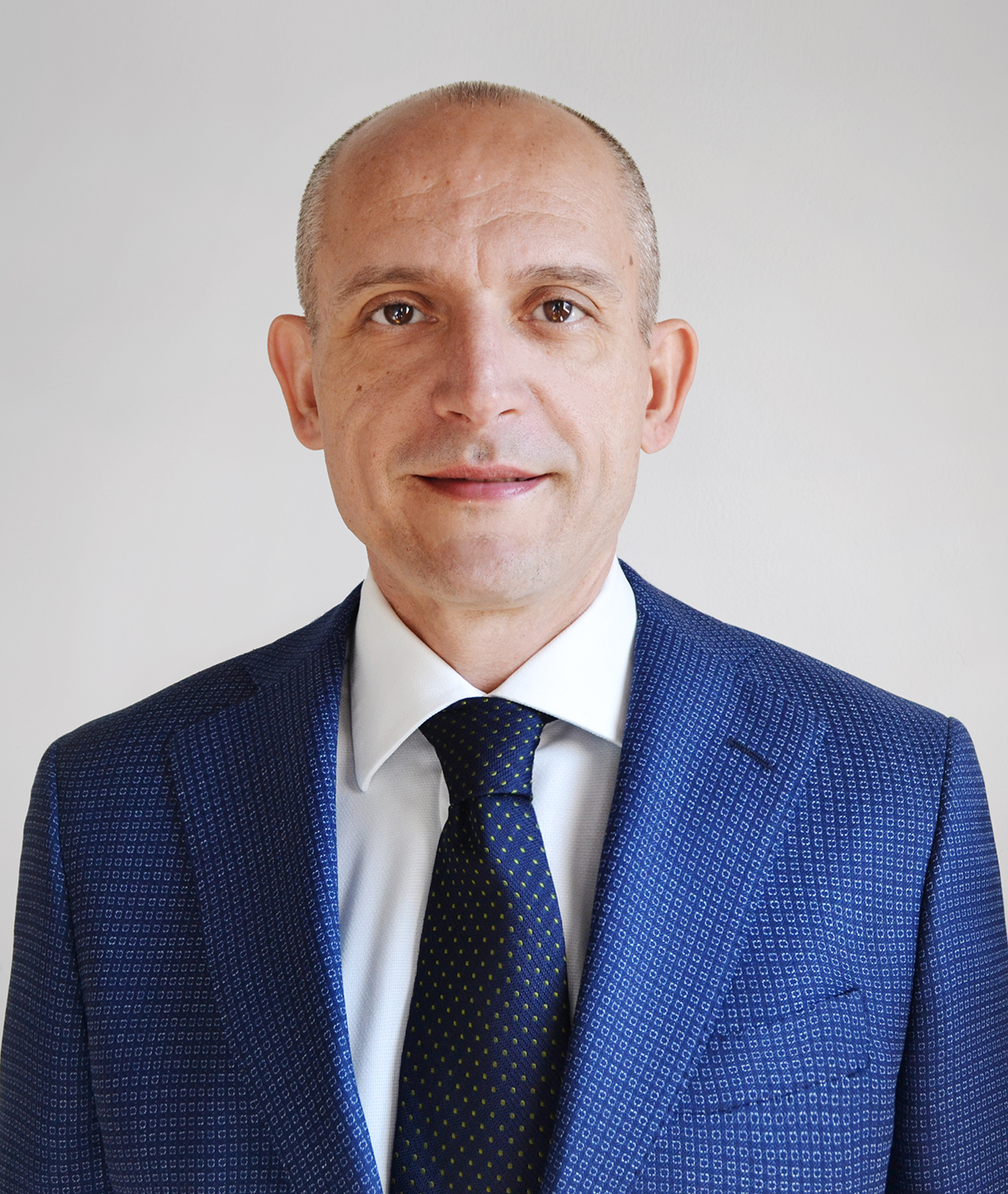 c push into new markets around the world. Based in Italy, Masetti's role will involve leading Raimondi's commercial division, and masterminding sales growth in both current and future markets, building on a strategy that has seen the company expand rapidly into overseas locations such as North America, the Middle East and Australia in recent years.
A 20-year veteran in the heavy lifting machinery segment with a strong professional footprint across multiple European and North American markets, Masetti's diverse background in sales, client servicing and after-sales servicing is strategically in line with Raimondi's ambitious global expansion plans. "Raimondi is recognized worldwide in the competitive tower cranes industry as a milestone manufacturer with a brand hallmark of reliability and durability. Leading the company's sales arm is the most attractive aspect of my new position, and I also consider it as a field test of the experience I have accumulated through my years in the profession," said Masetti.
"The demonstrated flexibility of Raimondi's engineering solutions, matched with high safety levels, and the exceptional model performance and longevity are some of the key facets of the brand that I look forward to sharing with new clientele. It's an honor to join the executive team of one of the top players in the tower crane industry," he continued, adding that the increasing global popularity of luffing jib cranes, a segment in which Raimondi is steadily increasing its range, was an added incentive for him to join the Italian firm.
In welcoming Masetti, Ahmed Alkhoshaibi, Chief Executive Officer, Raimondi Cranes, said that the experienced executive was a perfect fit for the company. "Over the past two years, Raimondi's corporate plans have shifted considerably; we have become much more agile, and at the same time we have activated key areas in the business that are now showing fruition," Alkhoshaibi said.
"To further develop and continue with our aggressive growth strategy, it was integral that a market veteran with demonstrated industry commercial savvy was appointed to the executive team to take decisive steps forward. Mauro, with his deep roots in the tower crane community and the right drive to expand an already highly-developed portfolio, was the perfect fit to head the Commercial team."