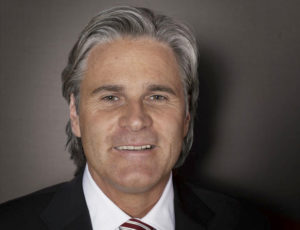 Wolfgang Pilz, Palfinger AG chief marketing officer, has resigned from the company's management board with immediate effect.
Austrian crane maker Palfinger said that the supervisory board has accepted his resignation which was for private reasons. His responsibilities will be taken on by the other three members of the management board although Pilz will continue as an advisor.
Commenting on the news, Hubert Palfinger Junior, chairman of the supervisory board, said, "It was with a great deal of regret that we fulfilled the request made by Wolfgang Pilz, considering the fact that he made a significant contribution to the ongoing sales success of our systems in recent decades."
Palfinger Jnr continued, "The internationalisation of our market presence would not have been so successful without his achievements. The entire Palfinger Group owes him a great debt of gratitude, and we are pleased that he will continue to support the company in an advisory capacity in the coming years."
Pilz joined Palfinger 33 years ago, in 1984, in crane sales and marketing. In 1997 he was named managing director of crane technology. Since 2003 he has been a member of the management board and chief marketing officer.