400t Liebherr for Clark Crane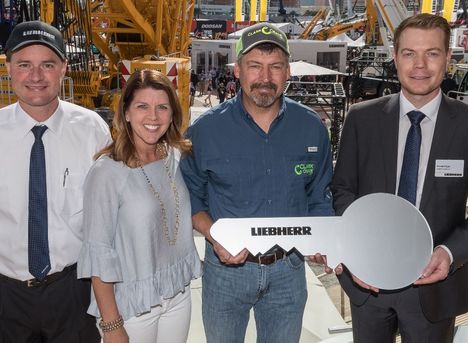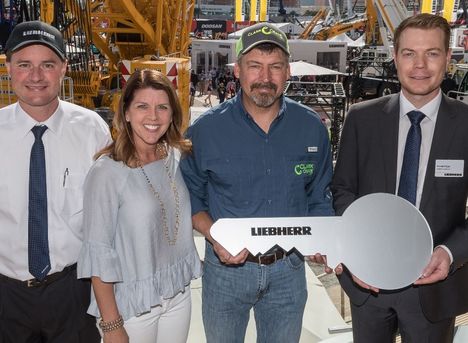 Nashville based rental company Clark Crane has purchasedtwo new Liebherr All Terrain cranes.
The order for the two new cranes was placed with Liebherr during Coenxpo last month, and includes a three axle 55 tonne LTM1055-3.2 and a 400 tonne seven axle LTM 1400-7.1. The cranes join a mixed fleet of 20 cranes, which already includes a number of Liebherr All Terrain cranes, but the new order is the first that the company has placed for new Liebherrs. The 400 will become the company's new flagship unit, topping the current 250 tonner by a considerablemargin.
Founder and chief executive Clark Elliott said: "I have always liked the Liebherr cranes for their strong load charts and reliability, but over the years I have come to count on Liebherr's after-sales service to keep me up and running. That is really the key factor in my decision to pull the trigger on these new cranes. I know that I will have support when I need it, and that is critical for a growing company."