Leading US crane rental company Maxim Crane Works will acquire Coast Crane Company, an indirect wholly-owned subsidiary of Essex Rental Corp.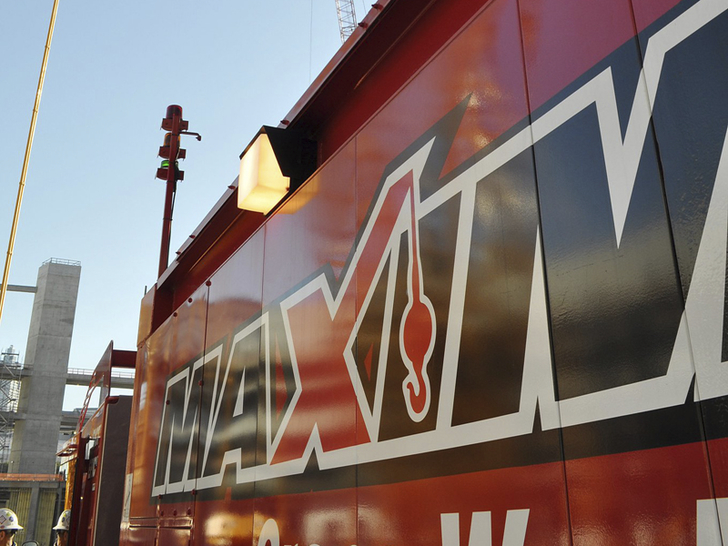 Founded in 1970 and based in Seattle, Washington, USA, Coast is one of the largest providers of bare crane rental and related lift solutions servicing the West Coast of the United States. Maxim said that its acquisition enhances its full-service, nationwide crane rental and lifting solutions platform and expands its operations in a fast-growing crane rental market.
As part of the stock purchase agreement, Maxim will acquire all of the issued and outstanding shares of Coast's parent company, CC Acquisition Holding Corp., for US$72.5 million, subject to closing date working capital and other adjustments. The sale has been approved by Essex's Board of Directors and is expected to close in the second quarter of 2017. The transaction is subject to customary closing conditions and the approval of Essex stockholders. A special meeting of Essex stockholders to approve the sale will be held on a date to be announced.
Following the closing, Maxim will begin integrating Coast with its existing operating business. Maxim said customers will continue to receive the same high quality service they have come to expect and that through its coast-to-coast footprint, and its engineering, operated rentals, and heavy haul services, the Coast team and customers will gain access to one of the largest modern fleets of full service lifting solutions in the world.
Bryan Carlisle, Maxim chief executive officer, stated, "Coast Crane offers one of the most experienced teams of crane professionals in the region. Its state-of-the-art fleet provides customers with a 'best in class' brand of products, parts, services and rental equipment. We are confident that the combination of Coast and Maxim will bring added value to our combined customer base, employees and the industry."
Nick Matthews, Coast Crane chief executive officer, said, "We believe that this transaction delivers the best current return for our shareholders and provides a good opportunity for our employees to work for a company positioned for growth due to its experienced management team, future business prospects and strong balance sheet."
Originally posted by American Crane and Transport