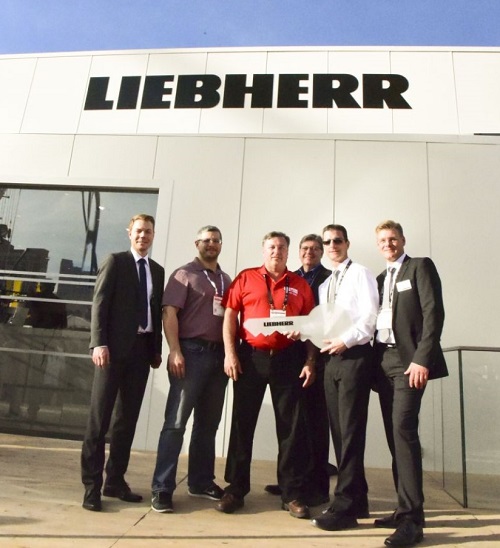 US Crane and Rigging has placed an order for eight Liebherrall-terrain cranes. The sale represents the largest order of Liebherr mobile and crawler cranes at ConExpo.
The order consists of two LTM 1055-3.1, two LTM 1100-4.2, one LTM 1220-5.2, one LTM 1250-5.1, one LTM 1300-6.2, an done LTM 1350-6.1. The cranes will be delivered throughout 2017.
Tom Auringer, owner of US Crane and Rigging, said: "We are looking forward to expanding US Crane and Rigging's relationship with Liebherr with the acquisition this crane package. These cranes will be integral to our expansion into all of New York State, as well as New Jersey, Connecticut, and Pennsylvania. We hope that there will be many more to come in the future."
US Crane and Rigging, headquartered in Brooklyn, N.Y., operates four locations in the greater New York City metropolitan area.