Manitou has announced the acquisition of Terex Equipment Private Limited which operates from a production facility in Greater Noïda, India. No financial details of the transaction have been released yet.
Founded in 2003, Terex Equipment Private specialises in the design, manufacture and distribution of construction equipment, mostly loader backhoes, dumpers and skid steer loaders with revenues of around €30 million in 2016, mostly in India and Southern Asia. The deal is expected to complete during the first half of 2017.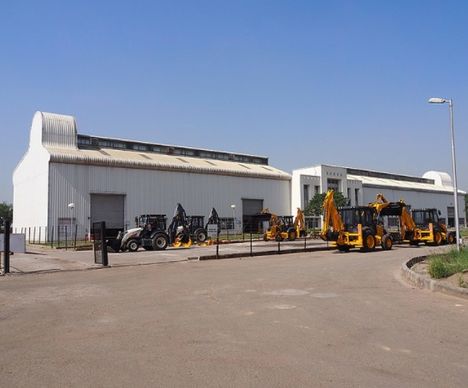 Manitou chief executive Michel Denis said: "This acquisition perfectly fits our strategy to reinforce our presence on emerging markets. Terex Equipment Private has a solid dealer network which we will continue to further develop. It produces high-quality products with a very efficient spare parts and service organisation, and will be a strong industrial base for Manitou to develop new product ranges for Asia and emerging countries".
Terex chief executive John Garrison added: "We are pleased to enter into this agreement with Manitou. Manitou is a strong strategic buyer with the resources and desire to further grow the business as an industrial base for Asia and emerging markets. For Terex, the sale represents the disposition of the last significant asset held for sale in Terex's former Construction segment. This is an important milestone in executing on Terex's commitment to focus our portfolio on those product categories where Terex has a significant presence in the market and that can provide the greatest returns for our shareholders."