A 50-year-old man died after the van he was riding in struck a crane that was being transported along Beltway 8, according to the Houston Police Department.
The incident occurred in the tollway's northbound frontage lanes around 5:45 am on Wednesday, July 22.
HPD reports that one of its motorcycle officers was transporting the oversized yellow crane and stopped all traffic at the intersection when the driver of a silver Dodge minivan went through and struck the crane's front boom.
The van's driver and one passenger were injured; a second passenger in the rear of the van was pronounced dead at the scene. The driver of the crane was not injured.
It took nearly five hours for officials to investigate and remove the wreckage from the roadway.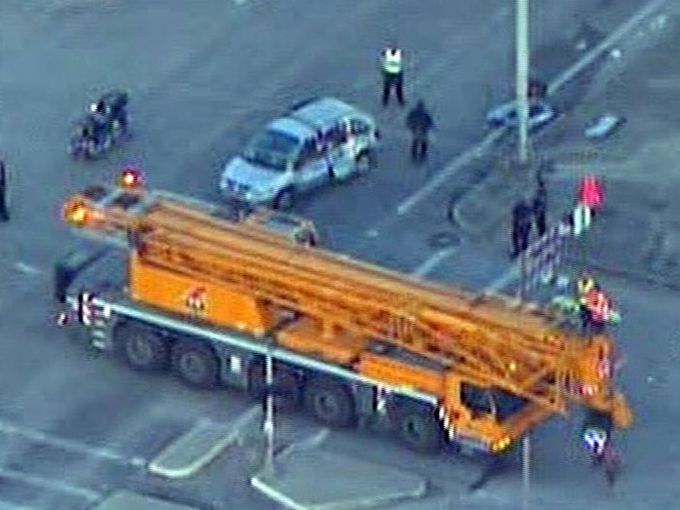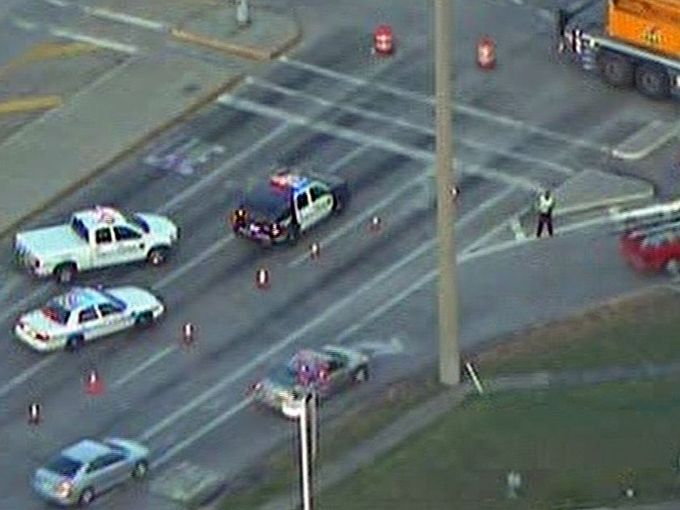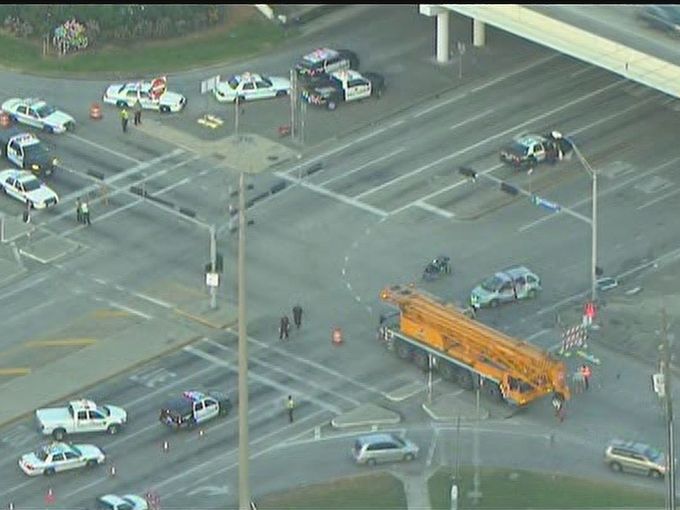 h/t khou.com