New York – Empire Crane Company partners with WOLFFKRAN to become the Authorized WOLFFKRAN Dealer in the United States. Empire Crane is eager to expand their product offering with the addition of WOLFFKRAN Tower Cranes. In addition Empire Crane's integrated parts company, Upstate Crane Parts will also provide WOLFFKRAN parts.
The new partnership with WOLFFKRAN comes as Empire Crane Company opens its new Bridgewater, NJ location. The Bridgewater location will allow Empire Crane to better serve the New England and Mid-Atlantic metropolitan markets.
WOLFFKRAN is headquartered out of Switzerland with manufacturing facilities in Germany. The WOLFFKRAN crane system consists of a modular tower system and full range of top slewing saddle jib and luffing jib tower cranes providing solutions for various construction jobs from small to large. Empire Crane Company has placed a stock order and WOLFFKRAN units arrived during the first quarter of 2015 in Bridgewater, NJ.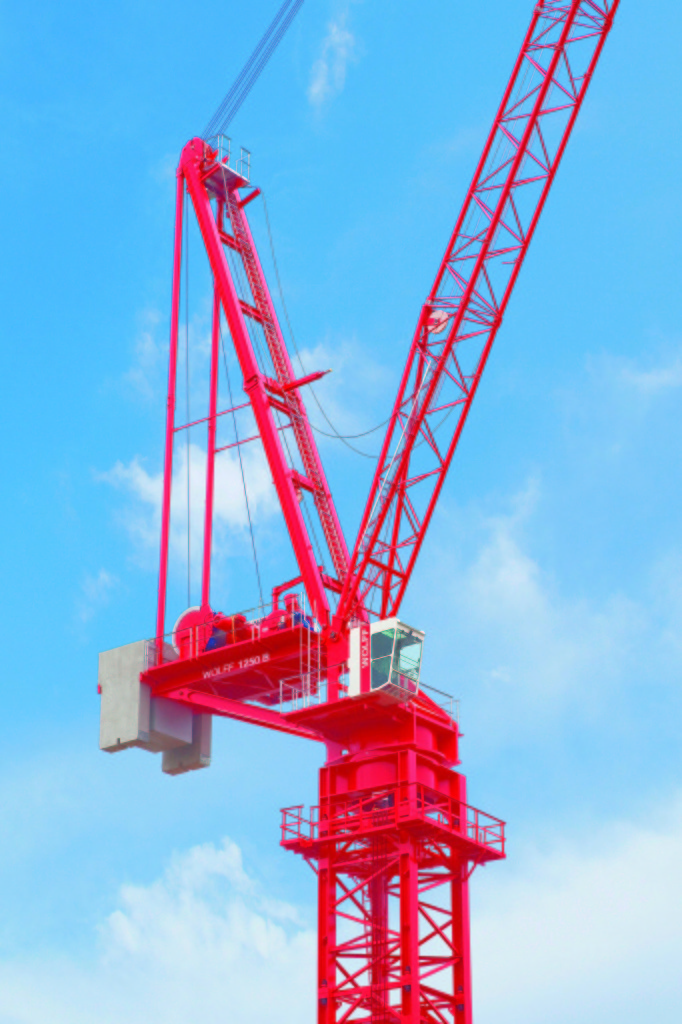 About Empire Crane Company
Empire Crane Co., LLC was founded by brothers Paul & Luke Lonergan in January of 2002 and has grown to become one of the largest premier crane dealers.
Empire Crane represents many well-known lines and are authorized Dealers for the complete line of Terex Cranes, Tadano-Mantis Cranes, Wolffkran, Shuttlelift, and Manitex Boom Trucks.
Empire Crane has a full sales, part & service facility located in Central New York, with branches in Boston, Massachusetts & Metropolitan New York/New Jersey and offers over-the-road service to all locations.