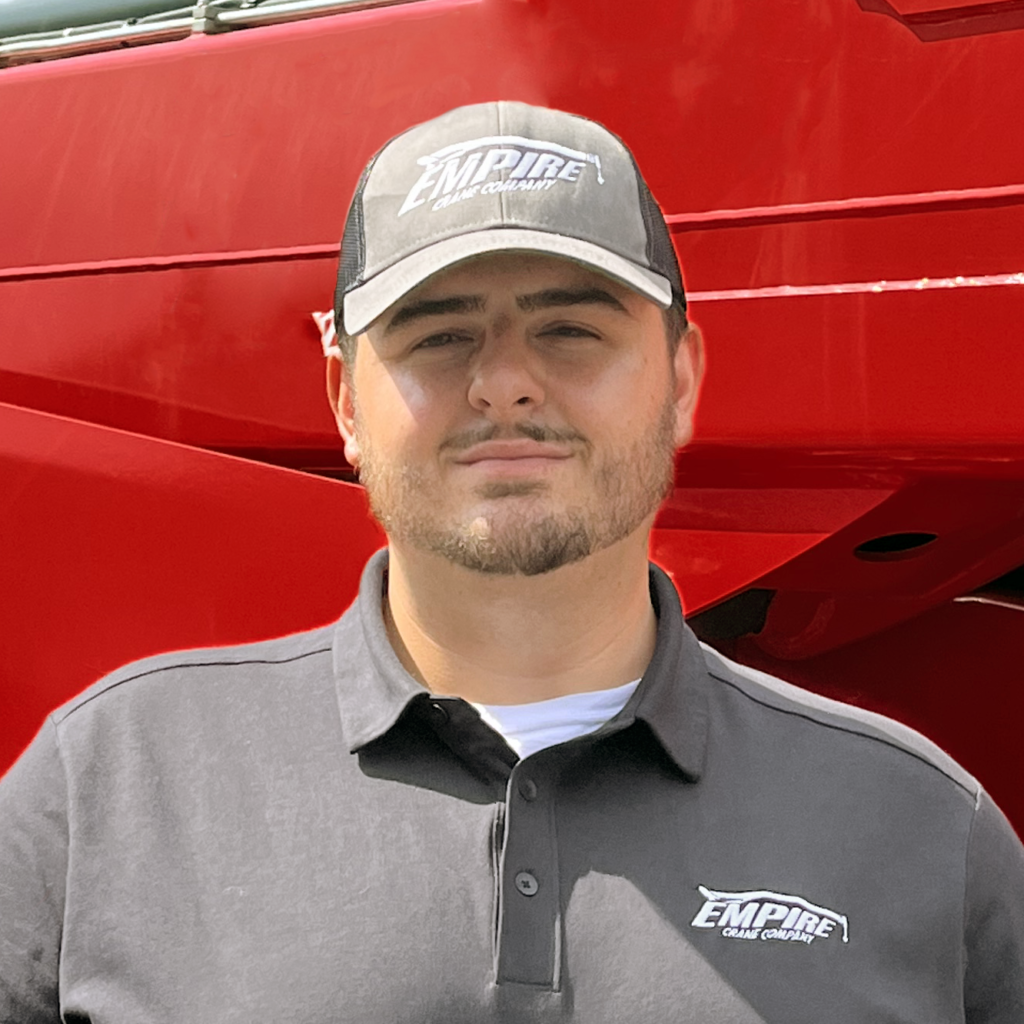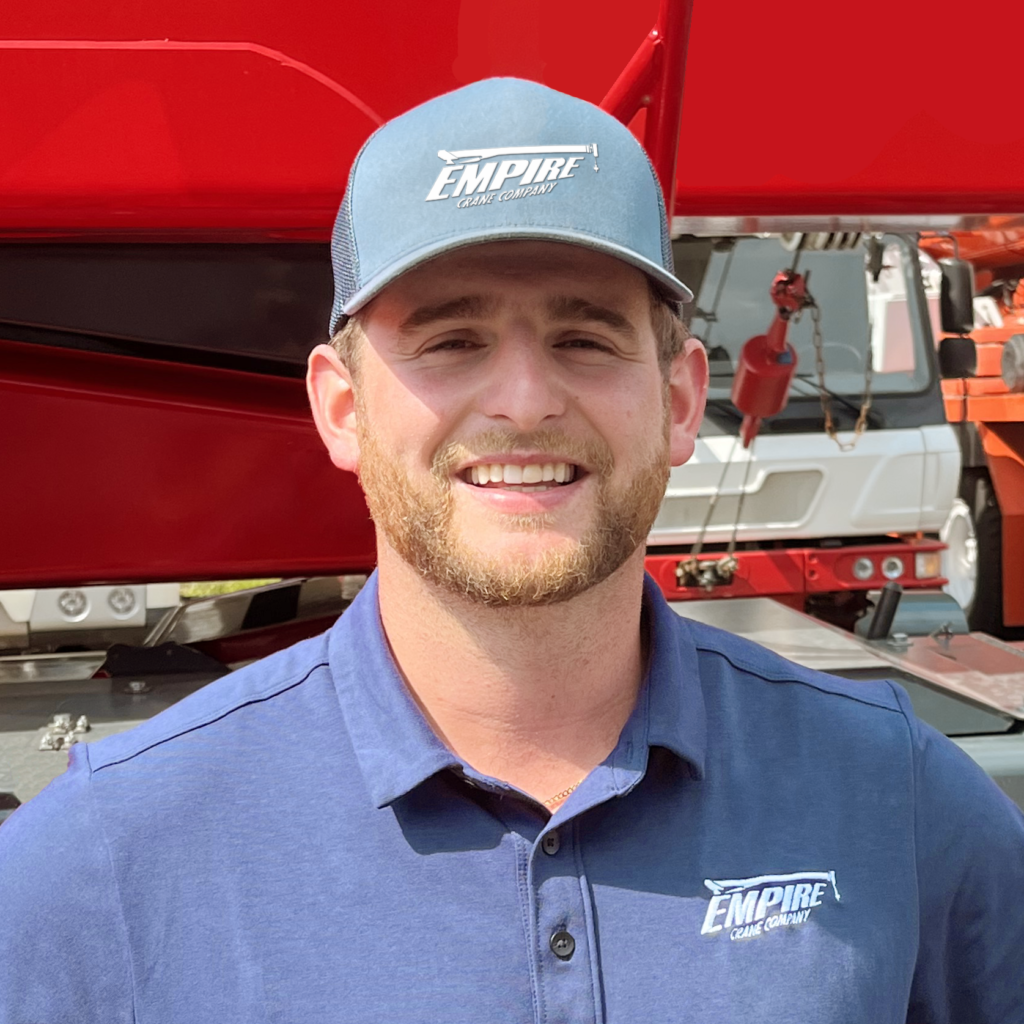 Empire Crane is excited to welcome Joseph (Joe) Baron and Josh Stack to their New
England sales team. Baron and Stack will be responsible for serving customers'
crane needs in Massachusetts, Rhode Island, Vermont, New Hampshire, and Maine.
Baron previously worked in the trucking world, managing drivers and fulfilling
customers' needs. "Cranes are an essential sector to the ever-growing infrastructure
industry. I'm excited to involve myself in an industry with such growth and
technological changes, as well as the opportunity for new connections and travel
opportunities" Baron commented.

You may recognize the Baron name; Joe's younger brother Mike Baron is the
Western New York salesman for Empire Crane. Mike is coming up on his 1st year
anniversary with the company and has been establishing a name for himself in the
WNY territory.

Stack previously worked for a Rhode Island based, equipment manufacturer in the
tree industry. Stack says, "I'm most excited to meet new customers, build
relationships, and work in a different part of the tree industry and crane industry as
a whole." He has a business finance degree from the University of Rhode Island.
CEO Luke Lonergan says, "Both Joe and Josh are young and quick on their feet. New
England especially, is a fast paced market and has new jobs and opportunities
arising everyday. We're confident they'll be assets to our team and our customers
whenever they need something."

At Empire, the duo will handle New England customers' crane sales and crane
rentals alongside a team of parts professionals and service technicians. They'll be
representing Empire's many manufacturers including, Tadano, Magni, Manitex,
Kobelco, Broderson, among others.

Empire Crane Company was founded by Paul & Luke Lonergan in 2002. Empire
Crane is an authorized dealer for Tadano ATF All Terrain Cranes, Tadano GR Rough
Terrain Cranes, Demag Tadano Group, Tadano Mantis, Kobelco Crawler Cranes,
Manitex Boom Trucks, Broderson, and Magni Telehandlers. Empire Crane offers
sales, parts, service & rentals at their offices in Syracuse NY, Bridgewater NJ, and
Boston MA. For more information, please visit: www.EmpireCrane.com

Source:
Jayna Meshram
Jayna Meshram Creative, LLC