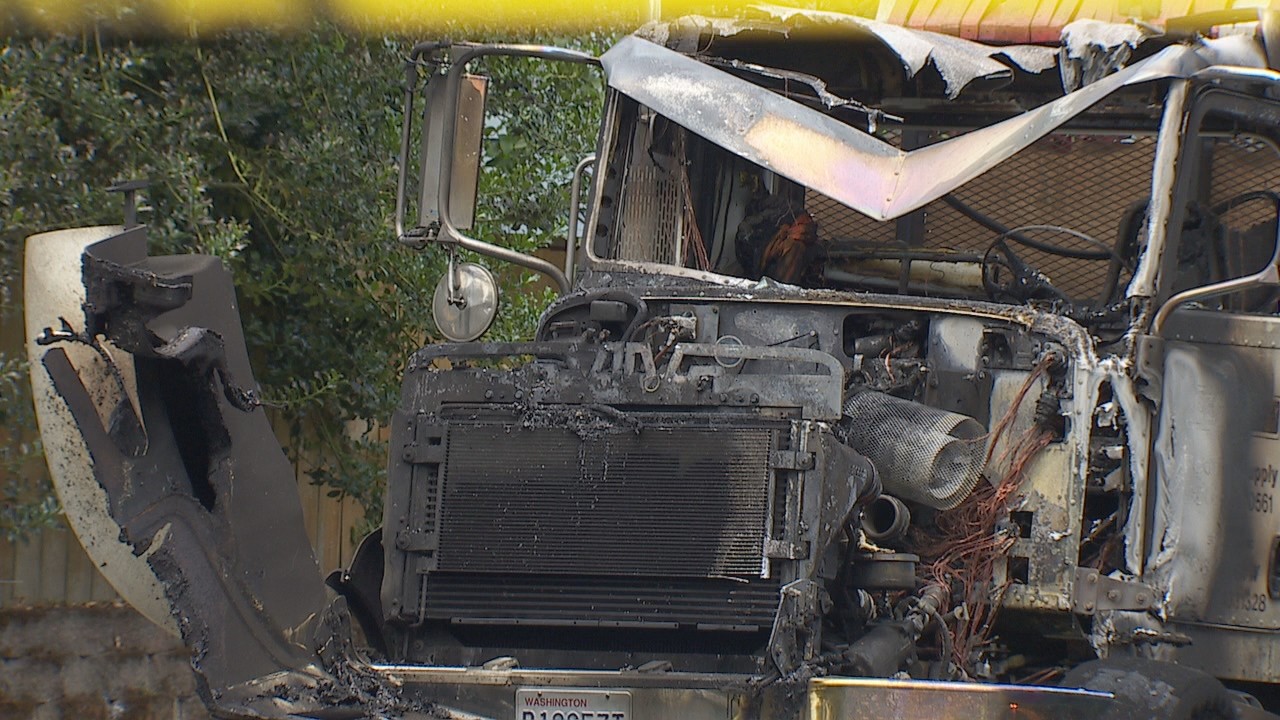 About 10,000 people briefly lost power in parts of Seattle after a loader crane working on a home improvement project in South Seattle became entangled with power lines and caught on fire in the south side of the city.
The incident happened in the 1800 block of E. Spring Street, according to Seattle City Light spokesperson Tony White.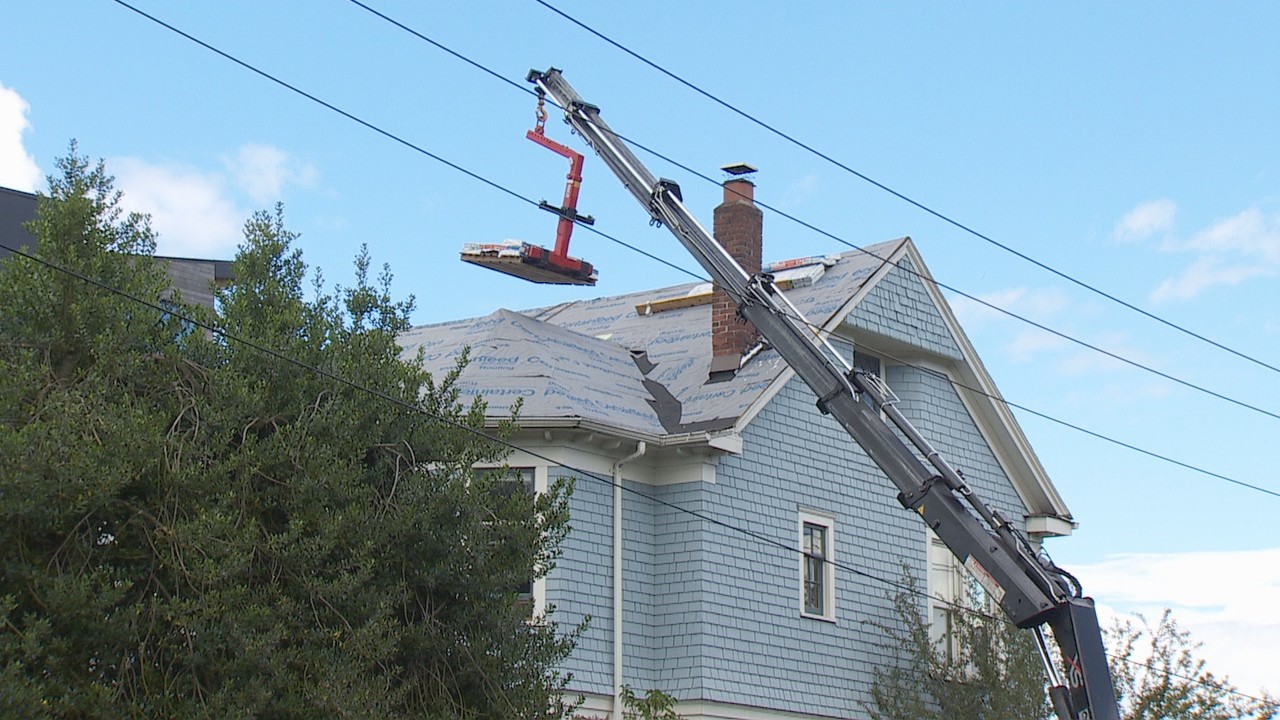 A crew was replacing a roof on a century-old home when a subcontractor operating a crane tangled with power lines. Aerial photos show scorch marks on the crane where it touched the lines and the cab of the truck completely blown out. Fortunately, no one was hurt.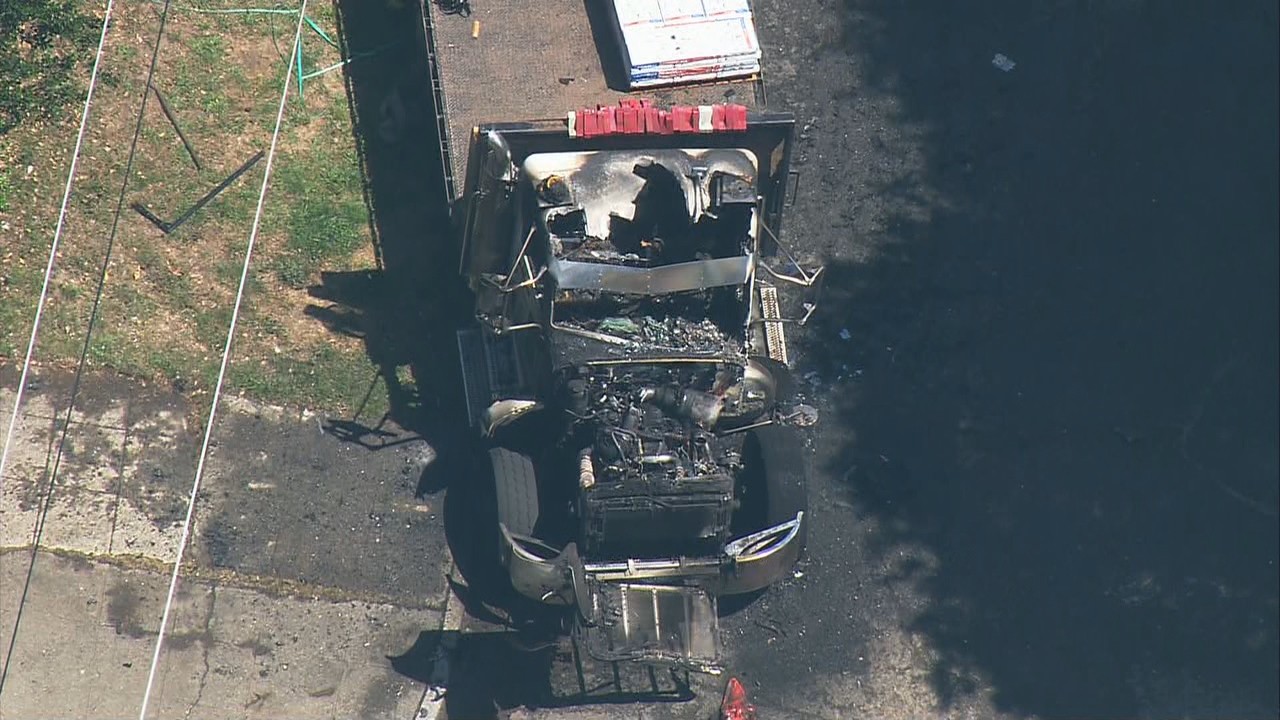 The ensuing power surge knocked out power to approximately 10,000 people. The map below shows the effected area.
Over 10,000 @SEACityLight customers without power in Seattle. #komonews pic.twitter.com/EKOD8uCJFy

— KOMO News (@komonews) July 12, 2016