Bribie Island's iconic lighthouse has been removed after erosion at the island's northern tip created a dangerous situation.
The structure had been there since 1987, but was replaced in June last year by a new solar-powered beacon, which sits about four kilometers out to sea.A Maritime Safety Queensland spokesman said the decommissioned northwest lead light navigation beacon was removed on June 1.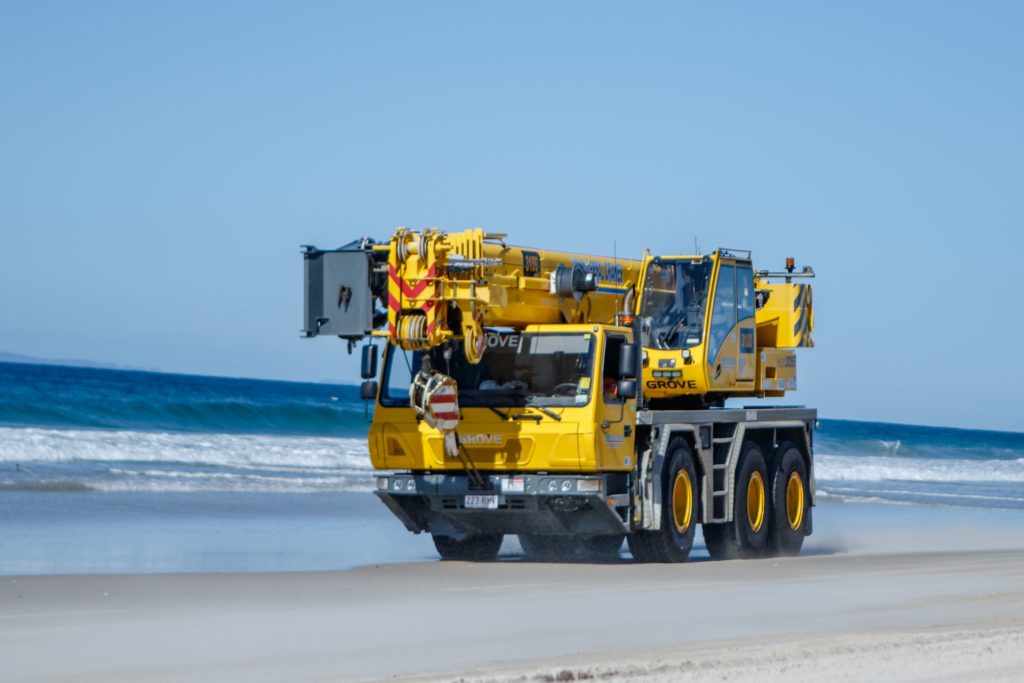 "The decision was made to ensure it did not pose a risk to the public or the environment if further deterioration occurred," he said.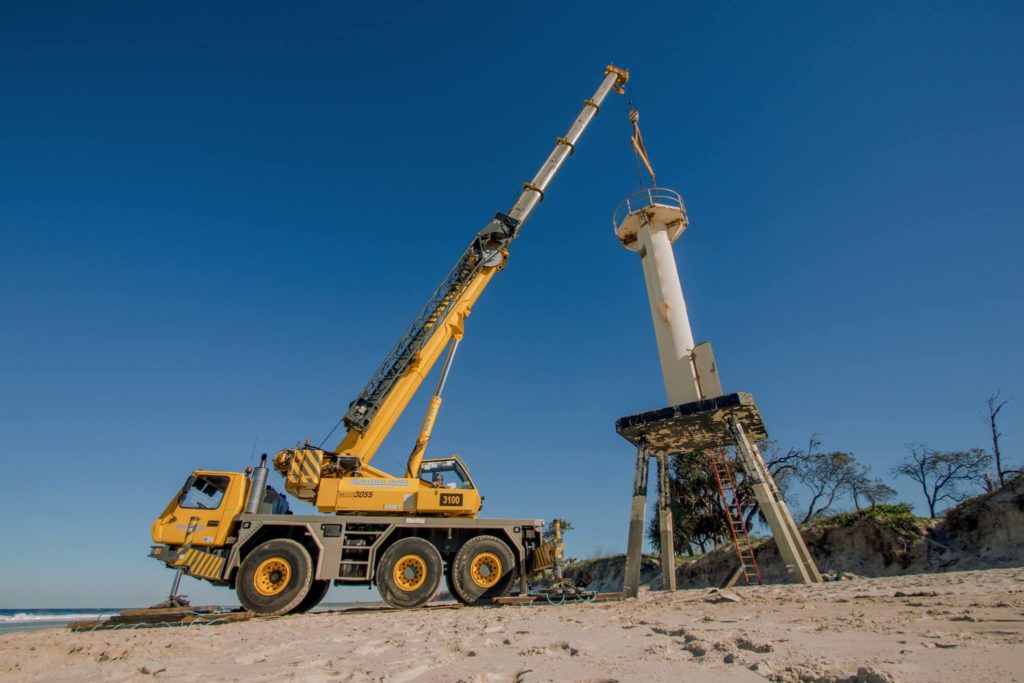 "The metal light-housing and pillar were removed by crane from the top of the concrete base which sits on large concrete pylons.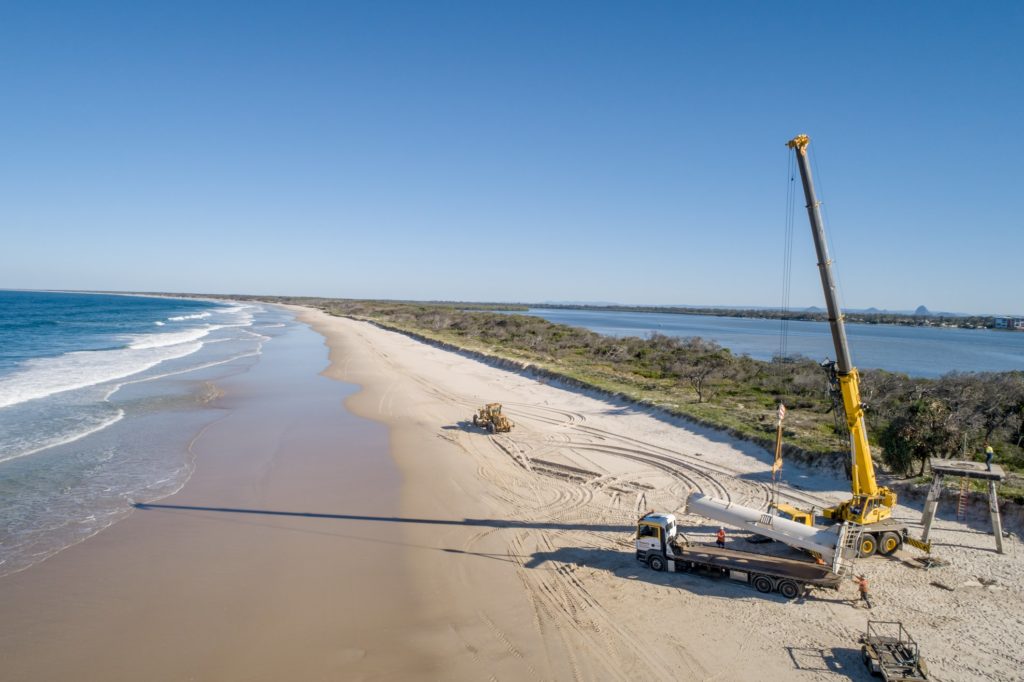 "The pylons and concrete base will be left in place for the immediate future to minimise disturbance of the sand dunes.
"Some further works to ensure public safety such as installing signs will be undertaken in coming weeks."
Claytons Towing had the job of removing the large structure and general manager Mike Clayton said it was a challenge working with the tides.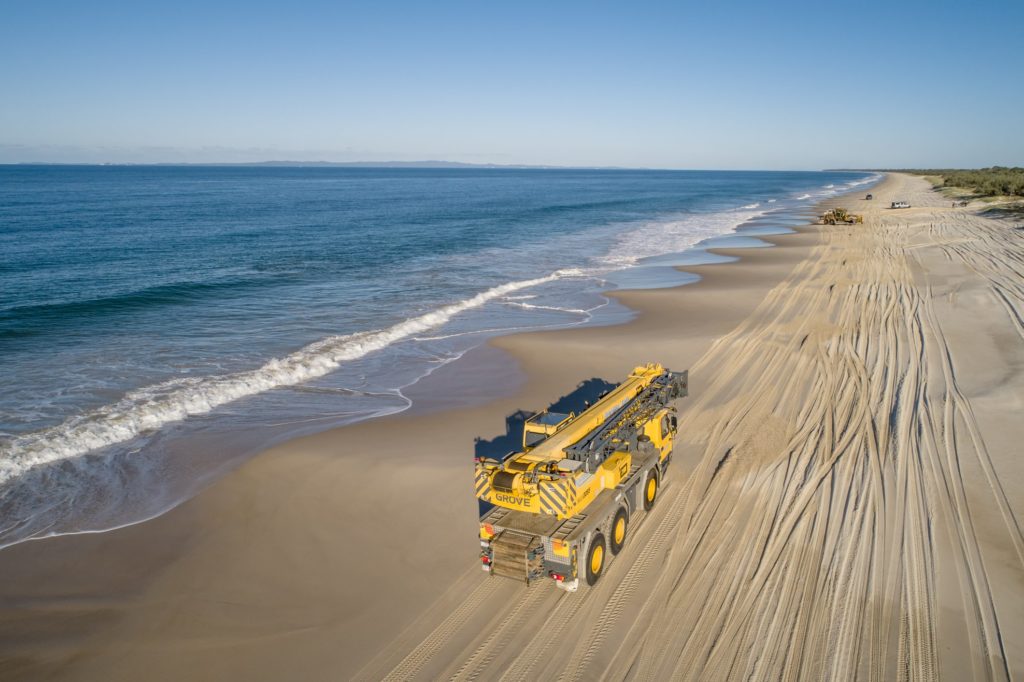 "We were on the job for probably about eight hours. We had 10 guys out there," Mr Clayton said.
"We had a grater and a truck there to help us get on and off the beach. Being on the beach had its challenges getting on and off the sand with all our equipment.
"It was pretty go, go, go to get down there and get it out before the tide came in."
Mr Clayton said the team followed instructions to take the lighthouse to the Caboolture scrapyard.
Source: CourierMail Australia