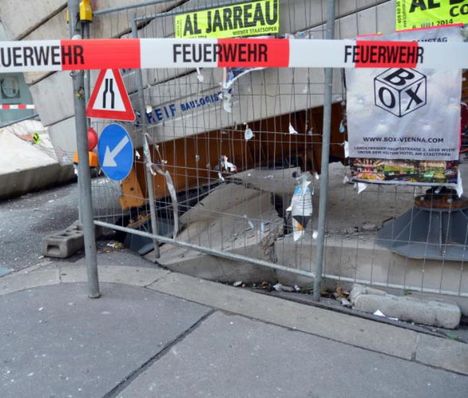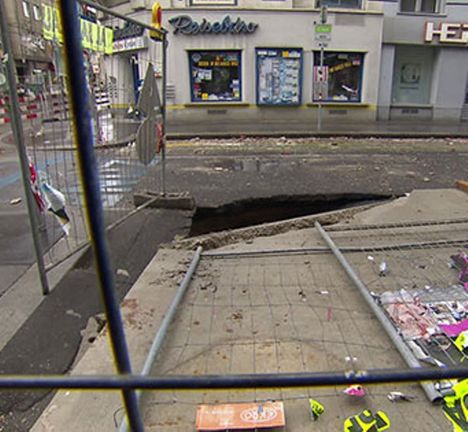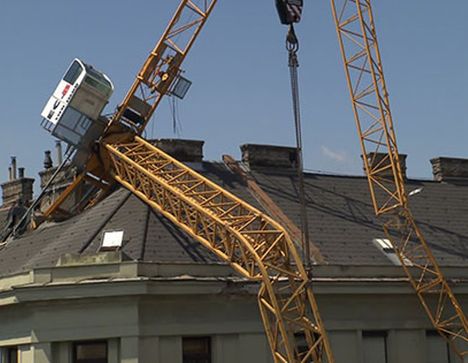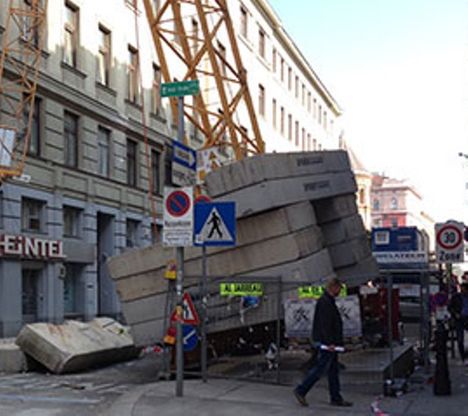 A construction crane toppled over in Vienna's eighth district of Josefstadt on Saturday morning, causing damage to at least one house.
The collapse occurred at around 3:30 am Saturday morning, on the corner of Josefstädterstraße and Blindengasse.
The roof and top floor of an adjacent apartment building were damaged. A total of 15 people were evacuated as a precaution, but fortunately no-one was injured.
On Saturday morning, police and fire crews were securing the scene, and have blocked roads until further notice.
Affected tram lines 2 and 5
Vienna's public transport Wiener Linien confirmed on its Facebook page that tram line 2 and 5 are affected. The 5 line is diverted to Zimmermanplatz, while the 2 line is sharing tracks with the 46 tram, and operating between Erdbrustgasse and U6 Station Josefstädterstraße.
The tram and traffic disruptions are likely to remain in place for the entire weekend.
Published: 12 Jul 2014 16:00 GMT+02:00
Updated: 12 Jul 2014 16:00 GMT+02:00