Select Crane Sales is proud to announce our newest team member Isaac Robles.   Isaac has joined Select Crane as the Director of International Sales. Isaac will be responsible for increasing Select Crane's sales in both Latin America as well as the Southeastern United States.   Isaac has been in the crane industry for over 12 years, working with top crane manufactures in both domestic and international roles.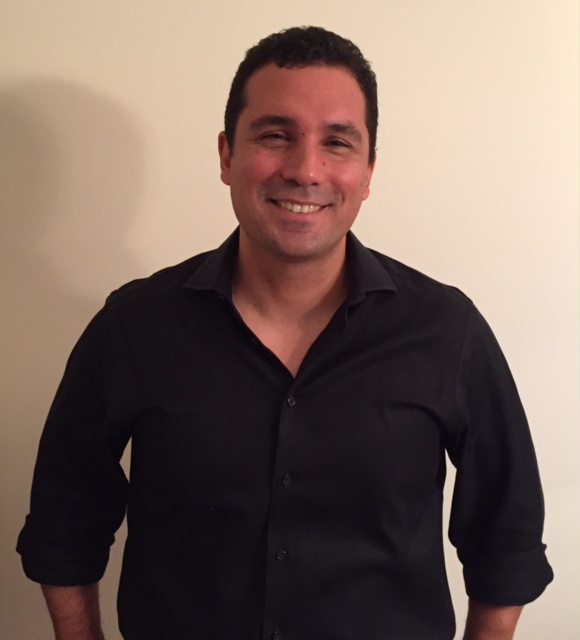 Isaac can be reached at:
+1 786 395 0526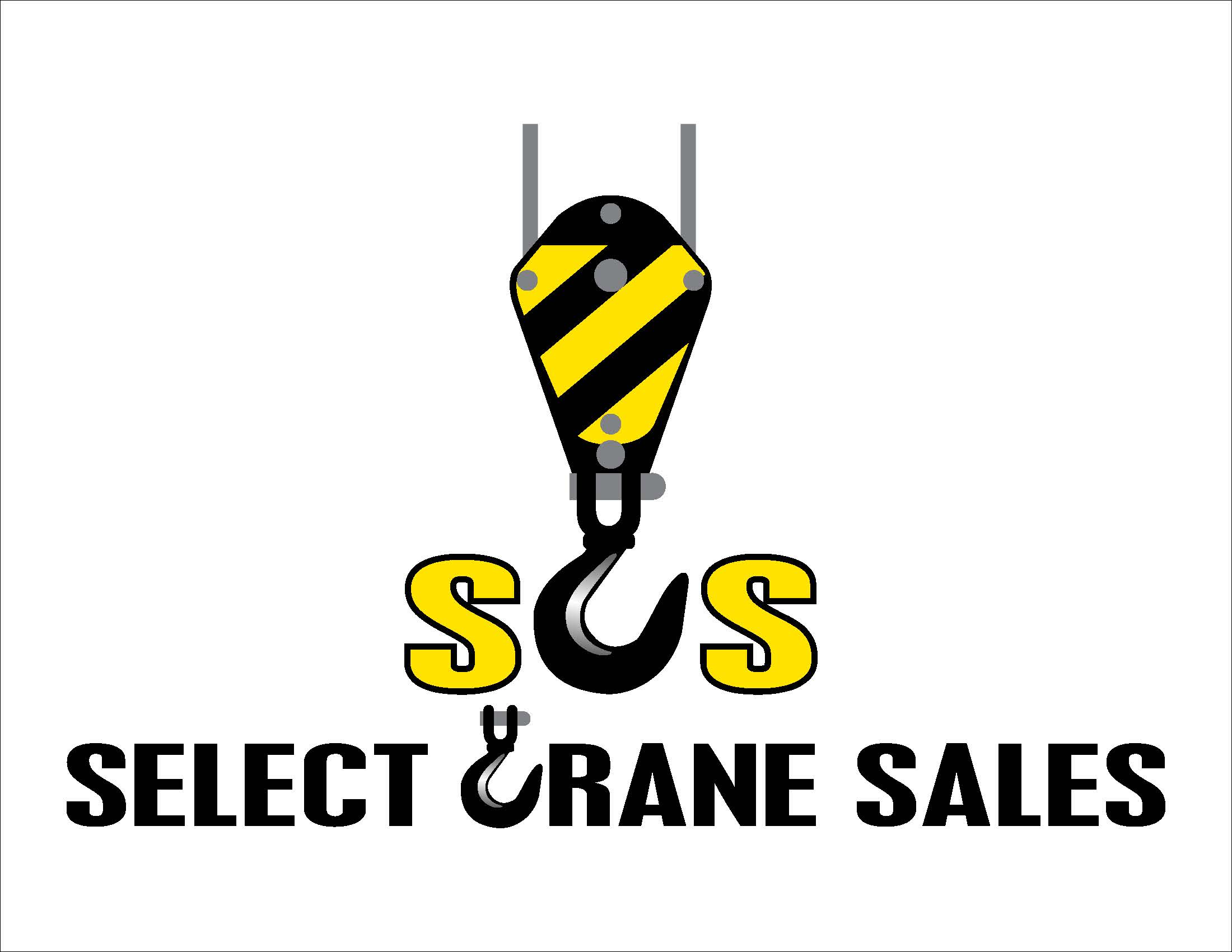 About Select Crane Sales, LLC:
Select Crane Sales specializes in the sale of new and used cranes including:  all terrain cranes, hydraulic truck cranes, carry deck cranes, boom trucks, rough terrain cranes, crawler/dragline cranes, and tower cranes.  Here at Select Crane Sales we utilize over 20 years of customer service and our extensive crane experience to provide a pleasurable buying and/or selling experience while we strive to exceed our client's expectations.   Select Crane Sales also offers marketing services to help sell your crane.  Allow Select Crane Sales to utilize our large customer network to sell your crane quickly while earning you top dollar.