IronPlanet has announced that Matt Ackley has been named senior vice president and chief marketing officer. Ackley comes to IronPlanet with 25 years of successful technology marketing experience with companies that include eBay, Google, Marin Software and FairMarket.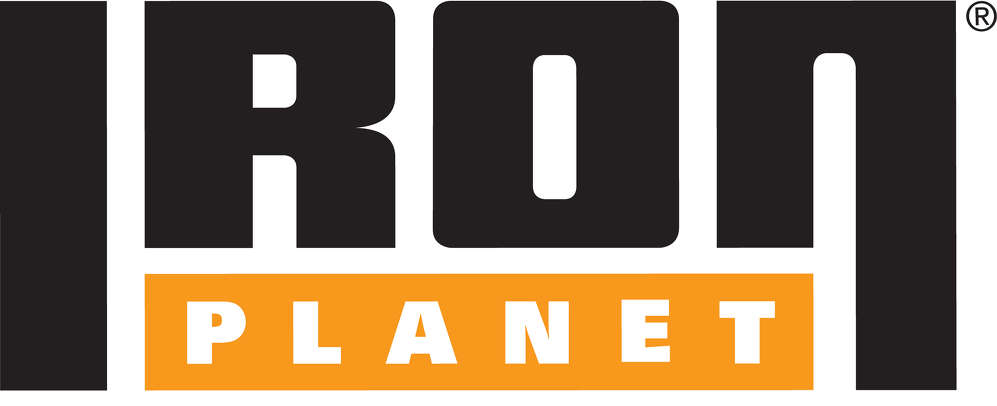 "Matt was an early innovator in online marketplace technology with extensive experience leading e-commerce brands and we are excited that he's joining IronPlanet," said Gregory J. Owens, IronPlanet chairman and CEO. "We look forward to leveraging his leadership and technical, data-driven perspective to continue growing our brands and adding more buyers to our more than 1.5 million registered users from around the world."
An engineer by training, Ackley has led development and marketing organizations for major brands, such as eBay and Google, known disrupters of traditional industries. IronPlanet was founded in 1999 as an alternative to the high-cost, onsite traditional auction channels for used heavy equipment and has been a leader and innovator in that market, continually adding product and equipment categories. Ackley's experience in product and industry marketing, along with his strategic vision in developing alternative revenue streams, will be assets as IronPlanet continues to grow and further add to its offerings.
"Joining IronPlanet brings me full-circle from my early days in e-commerce and auctions at FairMarket and eBay," said Ackley. "IronPlanet is an innovator in the used heavy equipment market. I'm looking forward to applying my technical marketing background to an industry still in the early stages of adopting e-commerce for big-ticket items that are key to infrastructure and global commerce, like construction, mining, and oil and gas, as well as military surplus."
At IronPlanet, Ackley is responsible for all marketing and customer acquisition activities across IronPlanet's brands. He is also a member of the executive committee.
At FairMarket, which was acquired by eBay in 2003, Ackley was instrumental in the growth of its private label marketplace platform. In his seven-plus years at eBay, Ackley focused on revenue and demand generation, including strategic partnerships, seller tools, developer programs, and internet marketing and advertising, where he was the vice president of that group for five years. Ackley's tenure at eBay and his expertise in understanding online marketplaces was focused on driving value for both sellers and buyers.
After eBay, Ackley was managing director, Media and Platform Market Development at Google. From there, he went on to join Zerve, Marin Software and Practice Fusion in various marketing and product leadership positions. Early in his career, he was a consultant at Andersen Consulting (now Accenture). Ackley has an M.B.A. from Harvard and a B.S. in Biomedical Engineering and Electrical Engineering from Duke University.
For more information, visit www.ironplanet.com.