Carrying commercial general liability insurance is one of the costs of doing business as a crane owner. While a number of different brokers offer insurance, crane companies have specific coverage requirements. How do you select the right broker? Stephen Gambino of Vertical Ensuring provides tips on the skills and qualifications to look for when you sign up with a new insurance broker.
It's important to know:
• What experience the broker has with companies of similar risks?
• How the broker can improve your company's risk management program?
• What sets that firm apart from the competition?
Experience in the Trade
If you're looking for a broker or insurance agent for cranes and rigging, the most important qualification should be experience in the trade and a past performance of successful underwriting in the industry.
While it may seem logical to go with the same insurance provider that covers your personal vehicle, home, or business, it can be difficult for a non-commercial agents to insure a crane. These agents may not have access to the necessary carriers or know where to obtain coverage for crane owners. It could take weeks for the coverage to go through, and it could create a logjam for other parts of the crane business, including financing.
An experienced broker will have a past history of underwriting crane and rigging businesses. Because of their proficiency in the trade, the expert broker will guide and navigate you through the insurance process.
Improvements to Risk Management
A knowledgeable broker can enhance your risk management by knowing what coverage each subcontractor needs to have on the jobsite. For example, if the general contractor is the crane owner and there are other subcontractors on the site, the broker can check each company's certificates to ensure they are up to date and determine there are no gaps in the coverage. Experienced brokers will ensure their clients are protected and all companies on the job have the correct coverage.
Focus on Customer Support
The majority of crane companies owns fewer than a dozen machines. However, many brokers cater to larger crane companies, or they are simply not available for their smaller clients.
Brokers who don't answer the phone during times you need them, fail to follow up, or only call you once a year when it is time to renew aren't supporting your company. No matter how big or small you are, you want your insurance broker to be available when you need them.
---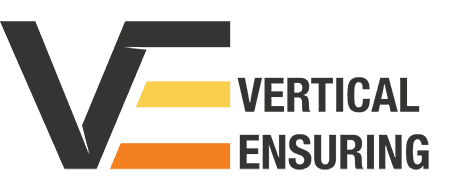 "Our goal is to help your company grow to its fullest potential. We will guide you through the process of choosing the right coverage to ensure you are fully covered and your company or job site is profitable, successful and fully insured. " – Stephan Gambino