As of January 1, 2015 – Craneworks, Inc. of Houston Texas and Mobile Hydraulics, Inc. of San Marcos has joined forces. Our new business is known as CraneWorks Southwest, Inc. and will retain all employees, products and services previously handled through Mobile Hydraulics.
 CraneWorks is a premier dealer specializing in crane sales, service, repairs, and rentals.  We feature products from world leading manufacturers such as Manitex, Palfinger, Terex, Cormach, Fassi, and IMT.  CraneWorks is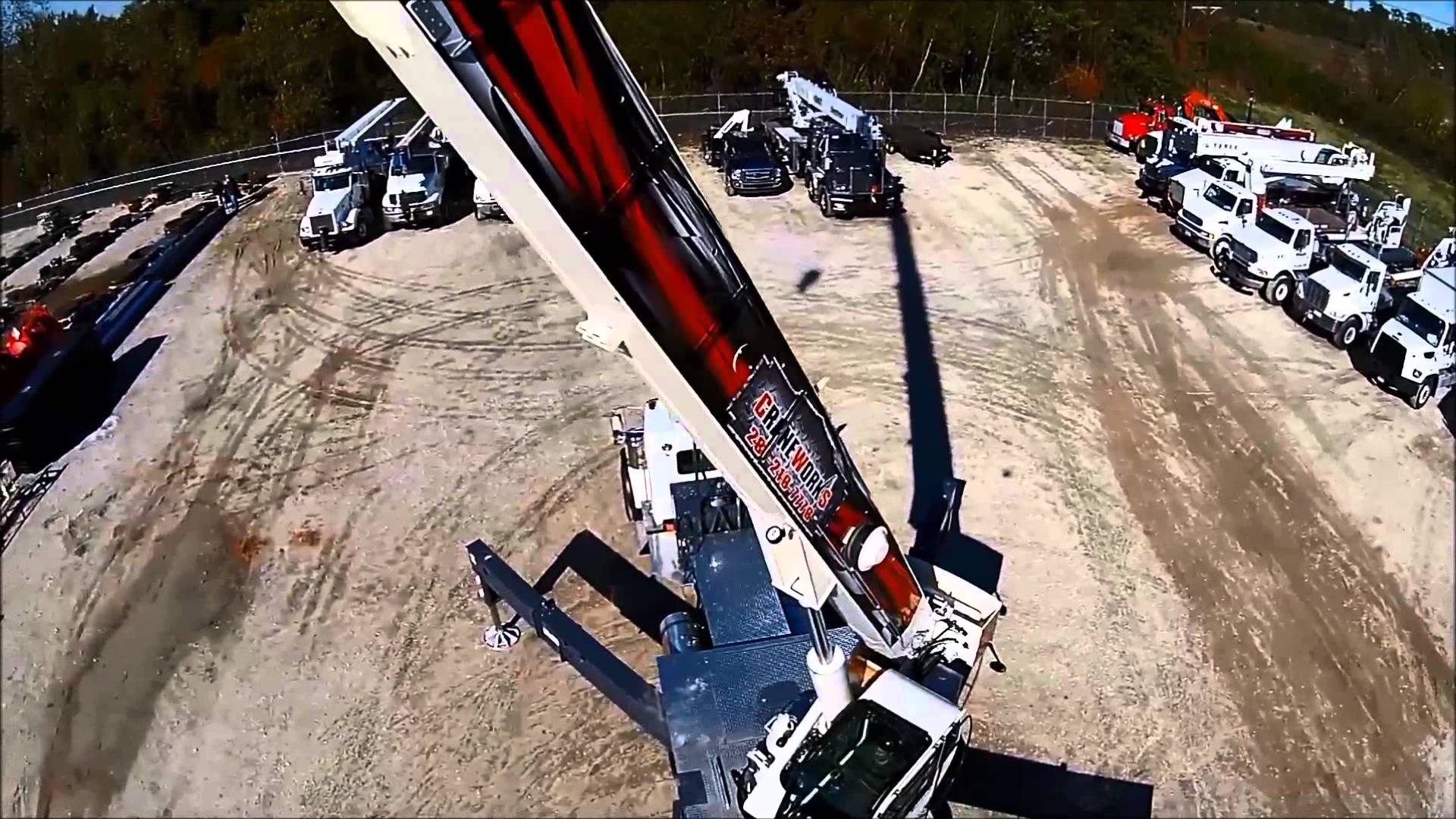 among the largest Manitex dealers in the world and is the largest Palfinger dealer in North America.
CraneWorks Southwest – Tool Division will continue to be the premiere service partner for the top hydraulic tool manufacturers such as Burndy, Greenlee, Klauke, Nibco and many others.
Unique to CraneWorks, is our very own line of customized equipment and tools for the energy industry. We can help you simplify your day-to-day operations by offering a solution tailored toward your needs.  Our customized equipment can be seen in oil and gas fields around the world.  CraneWorks markets include oil and gas field, road and building construction, roofing and material handling, foundation form handling, pre-cast material handling, signs, billboards and lighting, municipalities, rental fleets, and heavy equipment dealers.  With our customized solutions, we can help you with all your crane needs!
Let Craneworks be your ONE stop shop
Lifting Equipment
New Cranes
Used Crane Equipment
New Boom Trucks
Used Boom Trucks
Crane Rentals
Mobile Cranes
Oilfield hydraulic tools
OSHA Certified Cranes
Nationwide Service
Worldwide Parts
CraneWorks has received numerous awards for their outstanding performance and customer service.
 
2012 Palfinger Dealer of the Year
2011 Palfinger Dealer of the Year
Manitex – Outstanding Customer Service
Manitex – Outstanding Performance
CraneWorks and its employees strive hard to provide superior customer service.  We take pride in our work and cherish our customer relationship.  It is our goal to provide our customers with a fair deal, quality equipment, and competent service after the sale.