Three new cranes aimed to reduce costs and footprint have arrived into south-eastern Australia in preparation for a major wind project.
The cranes, including an AC700 all-terrain crane, an LTM1750 all-terrain crane and two LG1750 mobiles crane, are specialised for the wind handling activities.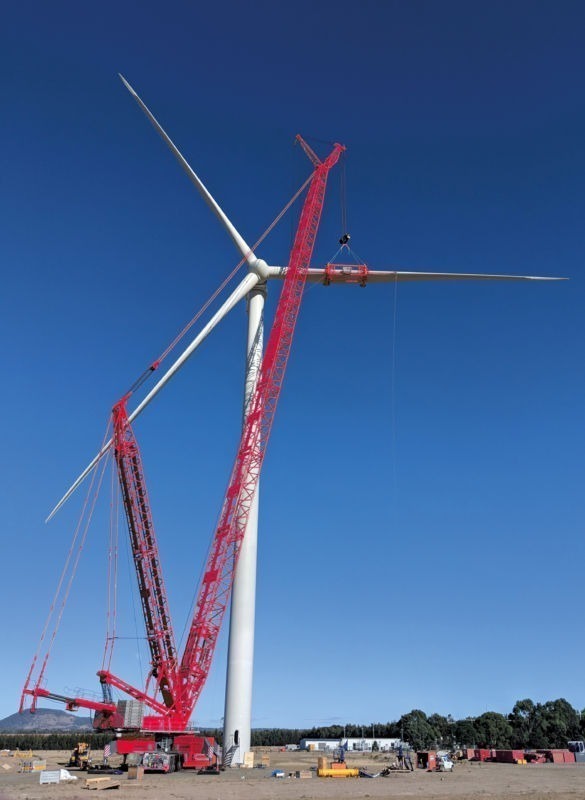 These mobile cranes are ideally suited for this project as they can travel on roads less than 6m wide, reducing their environmental footprint and saving unnecessary time and costs on civil upgrades.
ALE has been contracted to install 60 wind turbine generators at the Lal Lal project site. Starting in November 2018, ALE has used its expertise in wind services and heavy lifting for the installation of the first two wind turbines.
Source: ALE